»»» Register your interest for more details »»»
Lifestyle Passion Business with Group Mentoring
---
Be able to quit your day job and step into your passion business full time with hands on help, support, encouragement and accountability.

Twice a year I personally mentor those people who already have a passion business and a day job to pay the bills giving them the best help and quickest timeline possible to build their passion business so they can quit their day job.
Over 18 weeks you'll get more insight and understanding of the teachings in the online course and will be able to ask any questions that you have. If you volunteer I'll also help you on a call to work through a topic or challenge where everyone else on the call will also learn from your experience.
The places on the group mentoring are strictly limited to make sure everyone gets the most out of it.
The course is split into 6 modules each covered over 3 weeks, with the second week being an implementation week where you work on your tasks for that module.
This course is designed to enable you to quit your day job and step into your passion business full time with hands on help, support, encouragement, and accountability.
It's for you if you have already started a business built around your passion but you also have a day job, or another income source, to help pay the bills and you want to work in your business full time. Want a self-paced self-learning online version of the course? Check out the self-learning version of the Lifestyle Passion Business Course.
Intensive work with support so after the 18 weeks you will have everything you need to build your business and leave your day job. It's only for you if you really want to be a business owner.
Typically you'll need 2 hours per week. Ideally you'll be able to spend a total of 4 hours per week – 2 hours for the sessions and 2 hours for implementation.
Module 1 - Your Why
You will dig deep into yourself to identify or reaffirm your why in your business and get clarity on what you really want to create in and with your business.
Module 2 - Mindset and use of your Time
You will understand who you need to be and what you need to do as a business owner and be able to have time for the other things in your life.
Module 3 - Create a Niche
Identify and find your ideal customers who love what you do and are fun to work withIdentify and find your ideal customers who love what you do and are fun to work with.
Module 4 - Packages and Prices
You will stop selling time for money by creating packages that your customers want and base your price on value.
Module 5 - Selling and Marketing
You will be able to get your message out to your ideal customers and have your packages sell themselves with the confidence to make the sale.
Module 6 - Systems
You will be able to get the same great results every single time in every area of your business.
»»» Register your interest for more details »»»
Steve is amazing and really cares about me and my business
Arun Ferguson
Steven's support towards our business objectives has been invaluable
Jill Flint-Taylor
Steven is always very motivational and takes away my stress
Sharon Dunne
Does this sound familiar? Make a change today!
---

If you aren't working every single day for your business, your income grinds to a halt.

Having a vision or ultimate goal seems impossible as you spend your time fire fighting month to month.

Sacrificing Family and Leisure time to drive the business, a lack of time to plan beyond the present.

Budgeting, Cashflow and ability to Invest in growth opportunities internally and externally.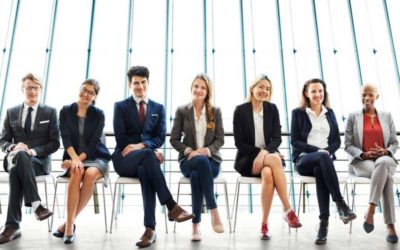 The hard work put in by Patrick, Sarah and their team is producing truly amazing results. We started working together in July 2014 and at the time of writing the business is ticking all of the boxes.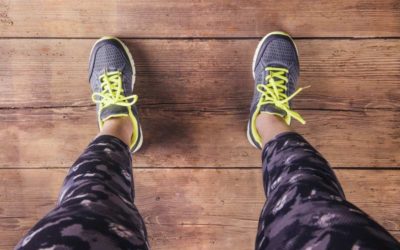 After our first session together Adam got huge clarity on his endgame vision not just for his business but for his ideal life. This provided the backbone to our sessions as we worked closer to his ideal future.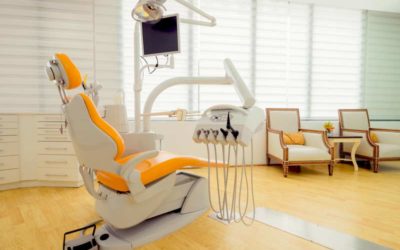 Sharon's personal income has increased by 70% and we've saved her over £26,500 in tax by being more tax efficient. Sharon now has more time to spend with her husband and travel to more destinations than before.
»»» Register your interest for more details »»»